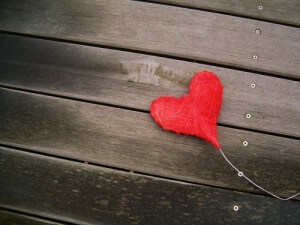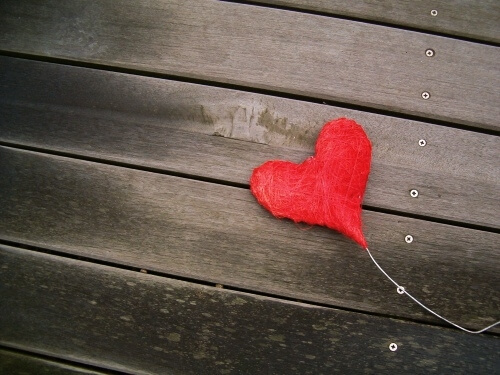 As a freelancer or sole proprietor, you have many responsibilities: work to meet deadlines and deliver products or services, make sure you have small business insurance, balance your books, and somewhere in there, find time to market to new clients. With everything you have to do to keep your business running smoothly, marketing should be as easy and efficient as possible.
Here are 5 ways to woo new clients and infuse your business:
1. Give Something Away
Everyone, no matter their financial status, loves to get something for free. Giveaways don't have to bankrupt you, though. Something as small and simple as a promotional calendar with your company name on it not only makes you seem thoughtful and generous, it also serves as a constant reminder that you exist.
2. Run a Special
Many small businesses and freelancers are afraid to run specials out of fear that they will have to give away a large part of their services for free. The truth is, unless it's a "Buy One Get One" deal, you really aren't going to lose that much money. Offering 10 percent off a new client's first order is an excellent way to entice that person to try you out, which could lead to more, full price business in the future.
3. Get Involved
Social media offers a powerful platform on which you can market to new clients. Remember, however, that this outlet is meant to be a very soft selling platform. The idea is to get involved with your customers and make them feel that you truly care about their needs and interests. Do it well enough and they'll pass your name along to others who could be in need of your services.
4. Direct Mail Campaigns
With online marketing on the rise, fewer and fewer companies are using direct mail marketing to generate new business. This is a good thing for you, however, because it virtually eliminates the competition on that plane. Your postcards or promotional flyers are more likely to get attention when they are the only ones in your desired client's mailbox.
5. Stand Out From the Crowd
Nothing garners more attention like being unique. The trick is to be unique in a way that is still professional and in keeping with your business image. So while standing on a sidewalk dressed as a fountain pen to promote your freelance writing business may grab attention, it probably won't be the kind of attention you need to convince anyone to hire you. On the other hand, sending out a list of your writing services and rates along with a complimentary fountain pen for the client's use will definitely make the kind of impression that you want to give.
Even if you use every one of these ideas to woo new clients, it is important to note that your efforts will be wasted if you aren't targeting the right kinds of clients. Your marketing budget is most likely limited, so it is important that you make every single penny count. Take some time to establish your goals. Don't just say, "I need to get new clients." Define what type of clients you would like to gain and then be sure that the techniques you use cater to that specific niche.
Finally, know what you're going to do once you get your foot in the door. It is easier to push a client away than it is to seal the deal. Be courteous, thoughtful, and respectful. Take the time to answer questions and leave the client confident that you are the right person for the job.
Have a happy Valentine's day!