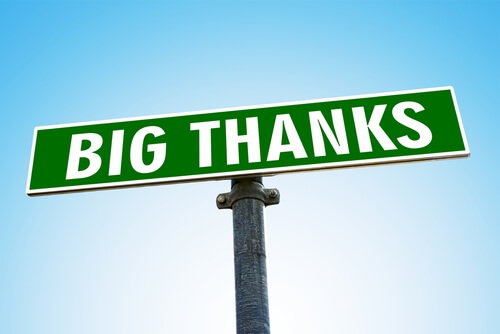 Heard the news?
Inc Magazine just released its annual list of America's 5000 fastest-growing private companies and InsuranceBee is on it!
At #898 we're in the top 18%, too.
Founded in 1972, Inc. Magazine's list is a glimpse of the most successful companies in America's most dynamic sector – its independent small businesses.
'If your company is on the Inc. 5000, it's unparalleled recognition of your years of hard work and sacrifice,' says Inc. Editor-in-Chief James Ledbetter.
Of course, we're over the moon. But we know we wouldn't have gotten here without the hard work and dedication of our staff.
Or, without you, our customers.
So, thank you.
And just so you know, the success hasn't gone to our head, we're going to keep at it.
Because there's always room for improvement.
Image used under license from Shutterstock.