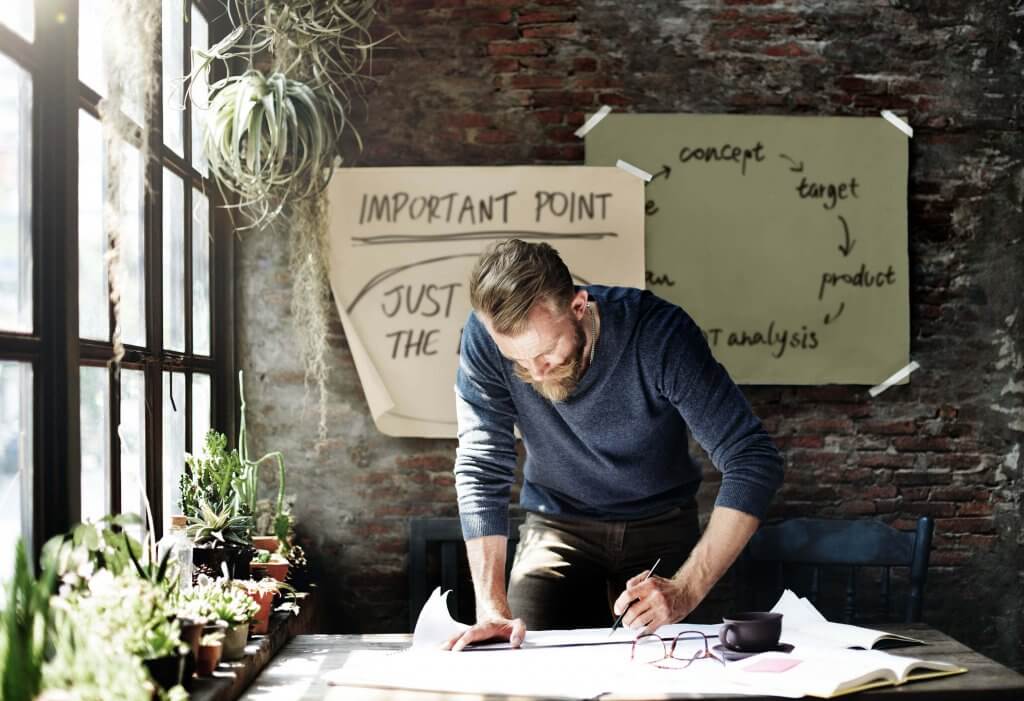 Want to kick-start your start-up? Having a good business plan is vital:
"Key to the success in the development of any venture, is preparing a Business Plan (BP)" says Michael Sarka, Counselor at SCORE.  "It's a really important planning tool, so it's worth the effort to develop".
SCORE offers free business mentoring and education. You'll find loads of really useful resources on their website. Here are just a few:
Help writing your business plan
Business Plan Overview – SBA
https://www.sba.gov/tools/business-plan/1
Master Your Business Plan
http://www.score.org/resources/expertanswers/master-your-business-plan
Developing a Business Plan
https://www.score.org/workshops/developing-business-plan
Help choosing your business structure
Deciding how your business will be structure is also key.  There are several to choose from.
Check out the following links to help you decide which one's right for you:
Business Ownership Options
http://www.nolo.com/legal-encyclopedia/learn-about-business-ownership-structures-29785.html
Choose Your Business Structure
https://www.sba.gov/business-guide/launch/choose-business-structure-types-chart
Sole Proprietorship Basics
Sole proprietorship is the simplest, legal structure for owning your own business.
http://www.nolo.com/legal-encyclopedia/sole-proprietorship-basics-29694.html
Corporations and S Corporations vs. LLCs
How do you know whether incorporating or forming an LLC is right for your business?
http://www.nolo.com/legal-encyclopedia/corporations-vs-llcs-29025.html
Decided which one's right for your business? Here's how you go about forming it.
How to form an LLC
Here's what you need to do to create a limited liability company.
http://www.nolo.com/legal-encyclopedia/form-llc-how-to-organize-llc-30287.html
How to form a corporation
To form your own corporation, you must take these essential steps.
http://www.nolo.com/legal-encyclopedia/form-corporation-how-to-incorporate-30030.html
Why would a customer choose your company over the competition?
You'll also need to think about what value your product, or service, offers.
Why should someone choose you over the competition?
Marvin Brook, a SCORE Counselor who teaches seminars on writing effective business plans, gives this advice:
"One thing I always say to someone starting a small business is this: ask yourself why a potential customer would choose your product/service instead of the competition's.
Too many people see their product/service only through their own lens. They don't see it from their customers' perspective.
It's a tough, competitive world. So if your customers can't see a value-added reason to choose your product, you need to rethink your idea".
He also stresses the importance of having a strong financial strategy in place:
"The best tip I can give someone is to understand the financials of your business idea. And make sure it's clear in your business plan.
This is really difficult for a new venture because there's no data to support the cash flows, balance sheets and income statements you need to create".
A key to  good cash flows is making a realistic sales projection and pricing correctly.
"To properly price", Marvin says, "you need an understanding of fixed and variable costs, plus a clear idea of how much income/profit the business needs to make.
At the end of the day, your new business venture needs to provide an excellent product/service. One that meets customers' needs and is competitively priced.
But remember, that price also create enough income for your business to continue to operate.
No matter how elaborate your business plan ends up being, make sure you meet this simple, business requirement".
SCORE is a non-profit organization with a huge network of mentors available to help small business owners. It also provides workshops and resources for budding entrepreneurs across all industries.