In partnership with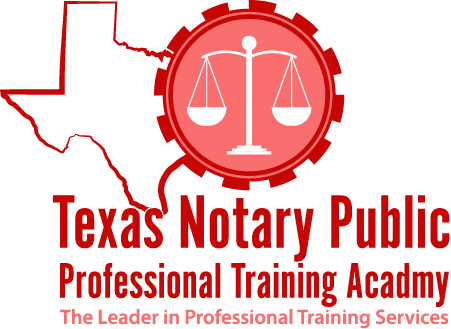 Protection ins and outs
Insurance. If you run a business, you know you need it.
But, general liability, professional liability, business personal property… what kind of coverage is right for your business? Why? And how does it actually protect you?
Don't worry, we've got it covered here. And we can get you covered, too. In minutes.
General liability insurance

Do you visit a client's place of work? Do they visit yours? Do you have access to a client's equipment (e.g. a server?) Do you use third-party locations for any business-related activities?

If the answer's 'yes' to any of these questions, you need general liability insurance. It protects you from the cost of claims made against your business if a person's injured, or their property's damaged.

Imagine someone trips over a computer cable in your office. Or, you spill hot coffee all over your client's laptop. Sure, accidents happen. But what if you're at fault? You'll have to pay, that's what.

Settlements can reach six figures. And the legal costs of a claim, plus damages, can be enough to put you out of business.

General liability insurance can cover medical expenses and repairs as well as your legal defense bills and compensation costs.

It means your business doesn't slip up, even if someone else does.
Business personal property insurance

If you're taking out general liability insurance, you can add business personal property coverage to your policy.

Known as BPP, for short, it protects the moveable things in your office – from your furniture to your potted plants. Even if you work from home.

It can also cover mobile devices, tools, and the equipment you take with you when you're working on-site or visiting clients.

Think about it. All these things are essential to running your business. Ok, maybe not the potted plants. But stuff like cells, laptops, tablets – they mean you're 'in the office' even when you're not.

When you're out and about, there's more of a risk these essentials can get lost, stolen or damaged. And then what? You could lose business, that's what.

The same goes for the tools of your trade. If they get lost or stolen, you'll spend time and money trying to replace them. If jobs then get held up, clients could get fed up.

If you've got BPP insurance, you might lose your stuff, but you won't lose business.
Professional liability insurance

It's in the name. You need professional liability insurance if you call yourself a professional - you provide a service, or expert advice to paying clients.

Unfortunately, that means if you make an error, or omit something, and it costs your client money, they could sue you. In fact, you can be sued even when you haven't made a mistake.

What's confusing, is that professional liability insurance is also known as errors and omissions insurance – or E&O, for short. What matters, is they do the same thing.

Whether you're at fault, or not, your coverage gets you an attorney and can pay your legal expenses, plus any damages you're liable for. And because it can also cover work you've done in the past, you won't need to worry about past errors coming back to bite you.
What other kinds of insurance do I need?

Workers' compensation insurance – Even if you only have one employee, most states require you to have this. But it's good to have anyway. It protects your business from the cost of workplace injury claims. Which can be crippling.
Cyber liability insurance – It's not the attack itself that'll shut down your business, it's the recovery costs. Cyber insurance can't stop you being hacked. But it can take care of these costs, so your business survives.
Directors' and officers' insurance – Protects your personal assets if you're sued for mismanagement. Because being on the board shouldn't mean putting your savings and home at risk.
Every business is unique. We get that, because business insurance is all we do. So we'll build a package of products to suit your particular needs. In just a few minutes.
Read what our customers say about us
Rated 4.8 out of 5 with 1745 reviews on

I had many things to do to get inspection insurance. Matt guided me through the process making it easy for me. Friendly and prompt and respectful people and service. Thanks
Mr Welch. 06-14-2018
Quick and easy process. Information is clear and upfront.
Anon. 05-31-2018
Insurance Bee's service is great I told them what I needed and it was done no hassle or complication everything was explained to me in terms that i could understand. I highly recommend
Mrs Garcia. 04-16-2018