Pocket protection package
Mismanage and you'll know about it. Investors, regulators, customers, creditors, employees, competitors — if any of them think your management team's made a bad decision, they can sue.
Now there's a whole heap of issues around business decisions made, mistakes, and wrongful acts. The laws surrounding them get really complex. And without the right insurance, your business, your own and even your employees' assets could be on the line.
The good news is there's insurance designed to cover you, your key people, and your company, for its actions: management liability insurance.
It's not actually a policy, it's a name for a package of insurance products. Just pick the ones that suit your needs.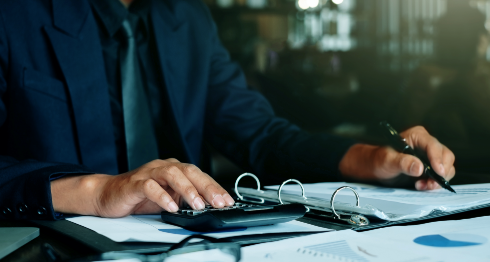 Protects you from the cost of claims you've mismanaged employee benefit plans.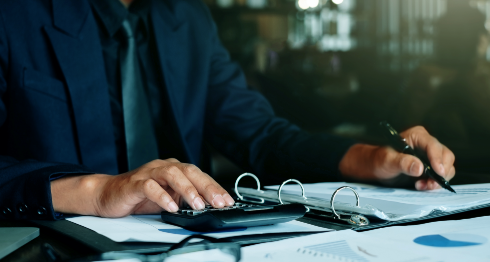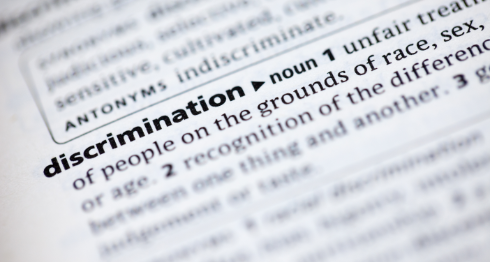 Protects you from the cost of claims brought for unfair dismissal, sexual harassment, discrimination and more.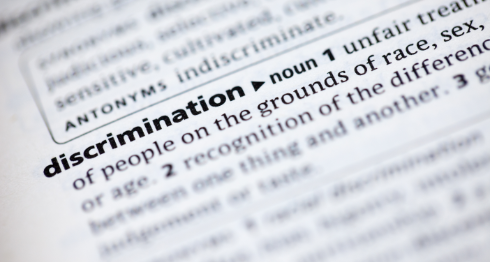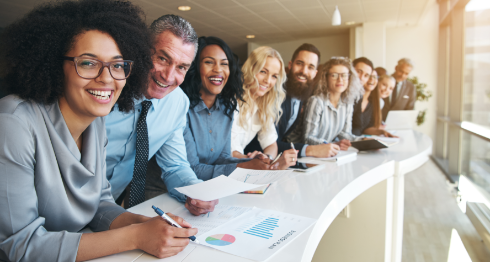 Protects your personal assets. Because being on the board shouldn't mean putting your savings and home at risk.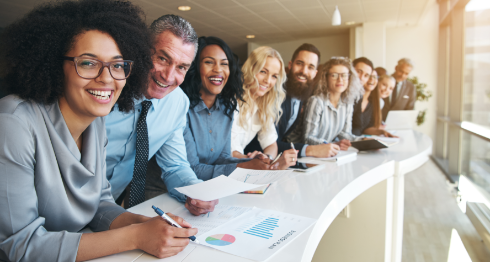 Read what our customers say about us
Rated 4.8 out of 5 with 1745 reviews on

I had many things to do to get inspection insurance. Matt guided me through the process making it easy for me. Friendly and prompt and respectful people and service. Thanks
Mr Welch. 06-14-2018
Quick and easy process. Information is clear and upfront.
Anon. 05-31-2018
Insurance Bee's service is great I told them what I needed and it was done no hassle or complication everything was explained to me in terms that i could understand. I highly recommend
Mrs Garcia. 04-16-2018