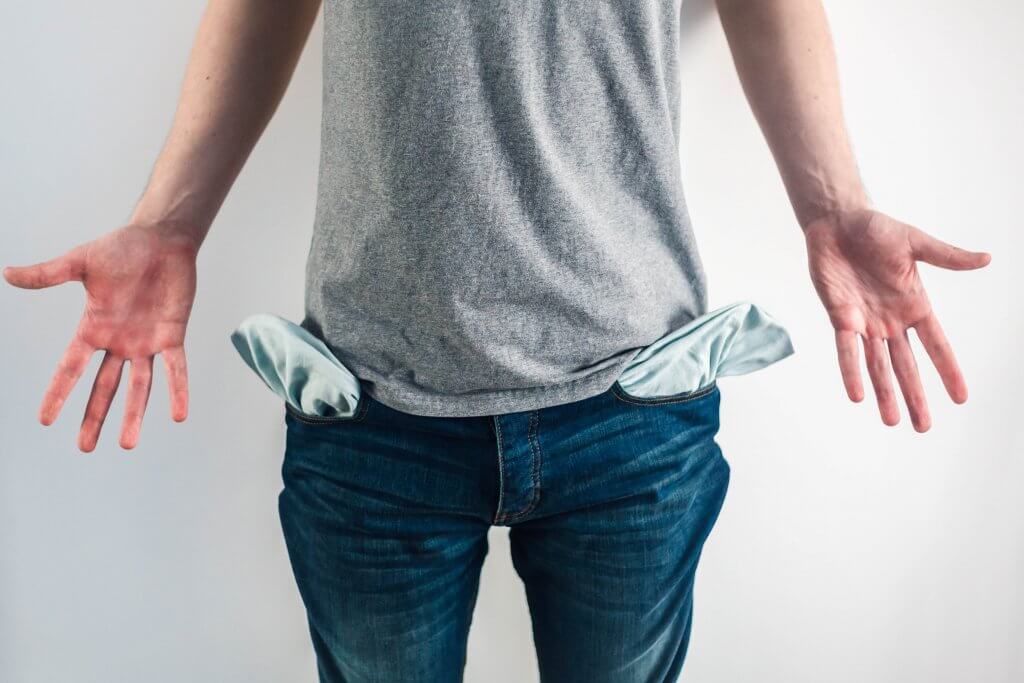 Owning a business in the cleaning and janitorial industry can be challenging.
Clients rely on you and your employees to provide a clean environment for them to live and work in.
But because of the nature of the tasks carried out as part of a cleaning routine, there's room, unfortunately, for accidents to happen.
Wet floors can cause falls and slips, vacuum cords can result in trips, and damage to a client's property can end up breaking the bank.
Whilst having cleaning business insurance certainly helps, it doesn't make you immune to costly and fraudulent claims.
Don't risk getting cleaned out. Download our factsheet to find out how to minimize the risk of claims being made against your cleaning or janitorial business today.
cleaning and janitorial insurance
fact sheet
general liability insurance